Commercial and industrial construction at Signature Paving is built around service and value. We have a long history of delivering paving that is fairly priced and of the highest quality, and we welcome every opportunity to showcase our services.
When you authorize one of our comprehensive and detailed proposals, you'll get more than just a great asphalt and pavement maintenance contractor; you'll get a team dedicated to the best possible outcome for your project or business.
Our crews are trained to address the safety, efficiency and client convenience factors that can affect the outcome of any commercial or industrial job. Every reasonable effort will be made to accommodate your schedule and any other requirements of the project such as vendor deliveries, customer and employee accessibility, and sub-contractor traffic.
If you have a project that could benefit from our customer-driven approach, let us know. We think the value will be evident from the first call!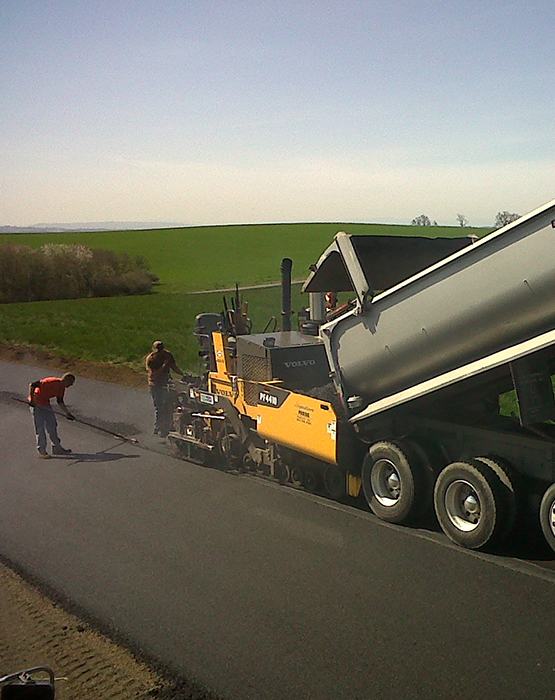 LET'S GET STARTED!
CALL (503) 554-8553 TODAY FOR A FREE COST ANALYSIS OR FILL OUT OUR ONLINE FORM!