Residential paving is where we started, and one of the things we do best. When you invite one of our installation or maintenance crew members onto your property you can be sure you'll receive the results you expect and more.
Whether it's a rural drive in Yamhill County, a flag lot in Beaverton or Oregon City, or a home on the Street of Dreams in Clackamas County, we promise to bring a level of craftsmanship and attention to detail you're unlikely to find anywhere else. Perhaps this is why we pave and maintain more residential jobs from a referral basis than any other form of contact
Call and ask to see any of our hundreds of projects. You can pick from our list of homeowners, or we can recommend a few. Chances are we can direct you to several that are of similar size and scope to what you have planned. In any case, we're confident you'll like what you see. When the last piece of equipment rolls out, and the caution tape is strung across your driveway, you can bet the job is worthy of a referral – it's what we do!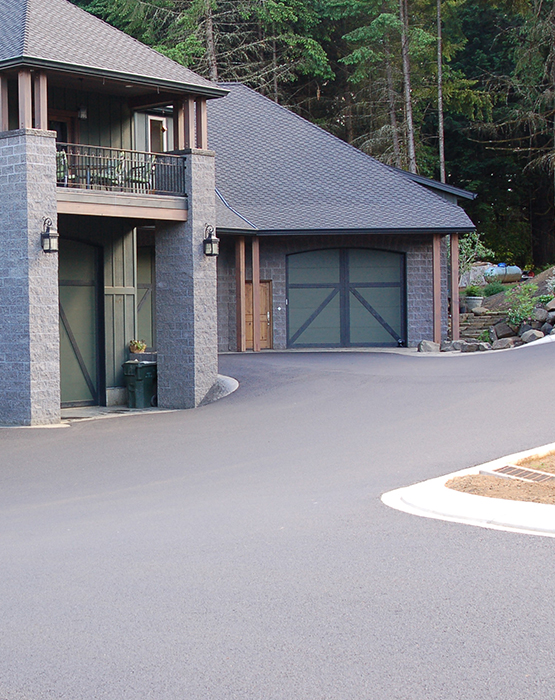 LET'S GET STARTED!
CALL (503) 554-8553 TODAY FOR A FREE COST ANALYSIS OR FILL OUT OUR ONLINE FORM!